Introduction
As we move into 2023, the marketing space is changing quickly. With new platforms, new technologies and social media trends emerging every day, how do you keep up? As a business owner or marketer, you may be wondering how to develop a strategy for your company's marketing in 2023. Well, here are some ideas that might help:
TikTok Marketing Should Have A Place In Your Overall Strategy
TikTok should be a part of your overall digital strategy. If you're not familiar, TikTok is an app that lets people create short videos and share them with the world. It has become incredibly popular among millennials and Gen Z-ers, who use it to wax poetic about their lives, showcase their music skills and even make fun of each other (just like they did when they were younger). With the popularity of the platform the demographic is changing and this is why you should consider using TikTok for your marketing.
TikTok marketing is a great way to engage with your audience in new ways—and it can help drive traffic to your website too. Here are some reasons why you should consider using TikTok:
Build Your Brand Awareness: Your brand can benefit from being associated with entertainment in general—especially if you're targeting younger audiences who have embraced this platform as one of their favorite social media apps. The challenge is finding something that resonates with them without feeling like pandering (which no one likes). Don't just stick with promoting yourself all the time; instead try taking advantage of the community aspect by posting original content or reposting content from other influencers on your feed. This will help build up trust between everyone involved, which translates into better ad results down the line!
Drive Traffic To Your Website: If done right, TikTok can drive tons of traffic. A protein powder brand called SEEQ got their start on Tiktok and for the first year of business only promoted through TikTok.
The Power Of Klaviyo For SMS & Email Marketing
Klaviyo is a tool that helps you manage your email marketing. You can create multiple email campaigns with different triggers. An example of a campaign could be an abandon cart email. You could setup a series of emails sent to someone that was about to buy but abandoned your shopping cart. You'll be able to offer different incentives to try and get them back to purchase.
Let's say you're a small business owner who runs a dog walking business. You have one main email list of people who signed up for your service in the past but haven't been engaged lately—maybe they live in another state now, or maybe they found someone else to walk their dog when they were away on vacation last year. You want these people back in the loop so they'll think of you when they need pet services again! Maybe even better: maybe some of them will recommend you! So how do we get them back on our radar? With an "Engagement" campaign!
SMS marketing can now be managed on the same platform where you manage your email. And did you know that the open rate for SMS messages is higher than emails? If someone has opted into your marketing through SMS they will be more likely to buy than someone that is searching Google for similar products.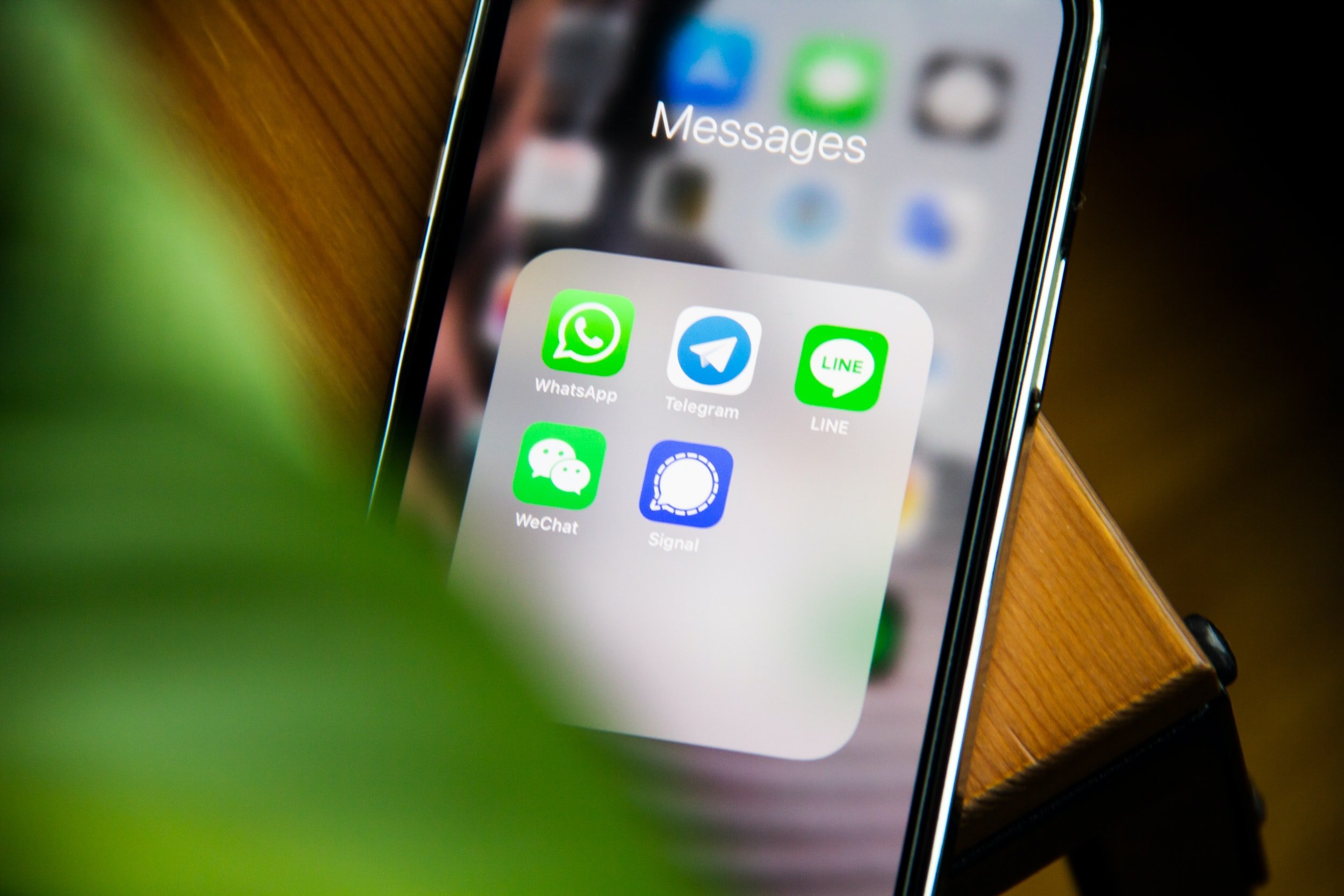 Experiment With Content Development
One of the most important things you can do is experiment with new forms of content. You should be trying out different kinds of content, from social media posts to blog posts to email newsletters and everything in between.
What makes a good piece of content? It's something that people want to read, share or watch over and over again.
Here are some examples:
Social media post: A great way to build your brand on social media is by sharing interesting articles about your industry or creating original content that adds value for your audience. For example, if you're an accountant who specializes in tax preparation for small businesses, you could write an article explaining how taxes work for sole proprietorships vs corporations vs partnerships—and then post it on LinkedIn as well as Facebook and Twitter. Each platform has its own audience so doing this will help expand the reach of your business beyond what it would be if you only posted on one platform alone (i.e., LinkedIn).
Blog post: An effective blog post answers questions people have about a topic relevant to your business. Your goal with each post is usually twofold: 1) provide useful information; 2) build trust between yourself/company/brand and readership by showing how much knowledge there actually is behind everything they see online every day regarding whatever issue they may be facing right now–that something could always come up where someone might need additional support from outside sources like yours specifically!
Start a podcast: These days the start up costs to producing a podcast are minimal. You can literally have a podcast up and running in a week. With this content you can then re-purpose the audio and/or video and use on other platforms that take shorter form content like Instagram Stories or YouTube Shorts.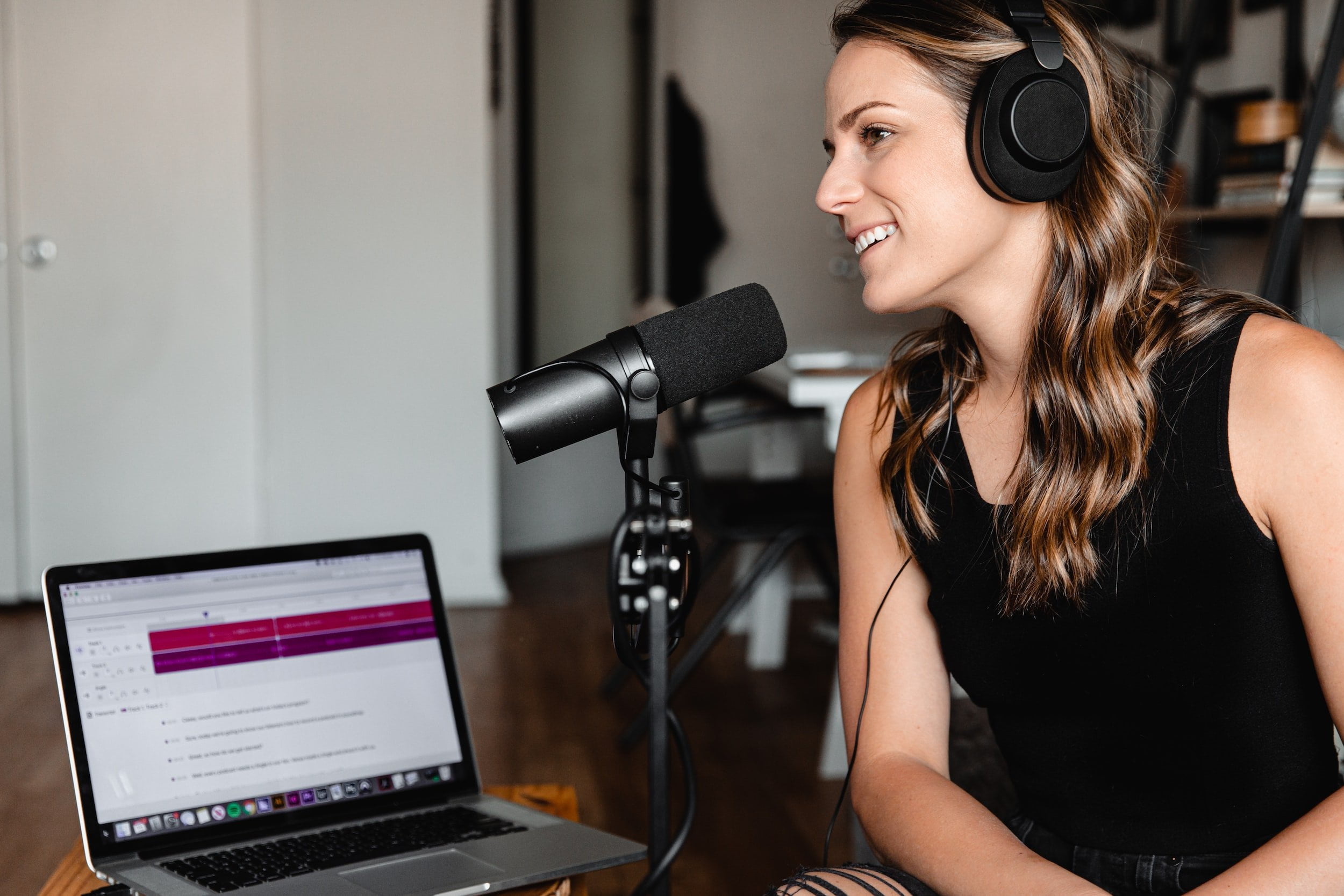 Build A More Visual Social Media Strategy
If you're doing social media right, you're already posting a mix of text-based and visual content. But even if the majority of your posts are text-based, you should still be using some visual elements to keep things interesting.
You can do this by:
Using images in addition to videos and GIFs.
Sharing user generated content (UGC).
Don't have a graphic designer on staff? Try using Canva to create professional graphics that will take your social media strategy to the next level.
Are People Still Using Snapchat For Marketing?
It's a good platform for marketing, but it's not for everyone.
For the right demographic, Snapchat can be huge. If you have a product or service that your audience wants to see in real time and share with their friends, then Snapchat might be for you. For example, if you're selling motherhood products or toys for kids, then having an account on Snap where moms can follow along with videos and pictures will help create hype around your business while also making them feel connected to it.
And let's face it: it's usually cheaper than Facebook & Instagram ads!
What Are The Best Marketing Tools To Use For 2023?
Email marketing is a great tool to use in 2023. It's one of the most effective ways to reach your target audience, and it can be used for a wide range of purposes—from driving traffic to your website and generating leads, to building brand awareness and staying top-of-mind with prospects. Email marketing is also an effective way for companies to build their email lists by collecting email addresses from their websites or social media profiles. With email being so inexpensive, there's no reason not to give it a try!
Here are some other marketing tools we recommend you add to your arsenal: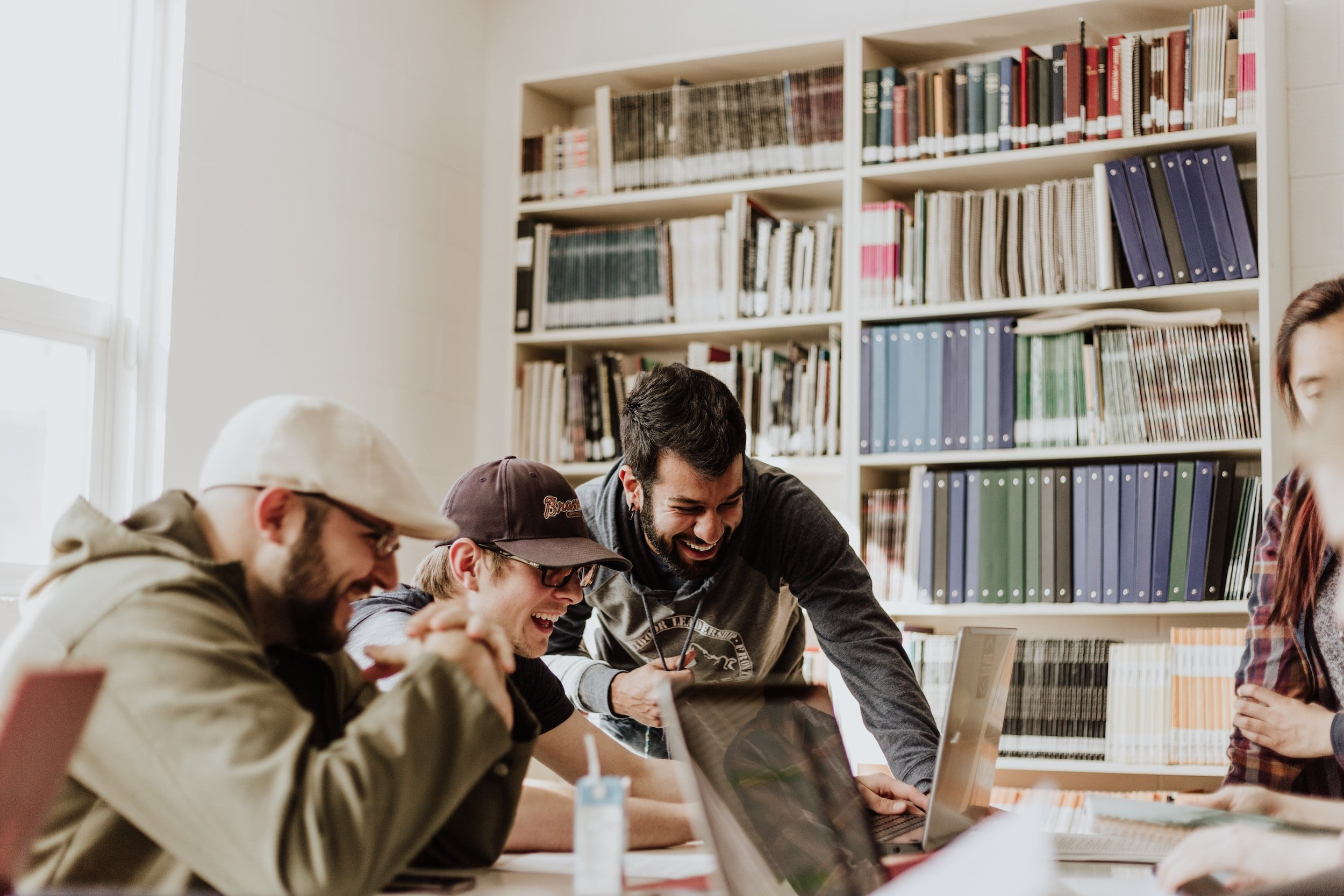 Should We Hire An Agency Or Handle Inhouse?
This will vary from company to company but in general building an inhouse marketing department can be expensive. To hire a 5 person team to handle copywriting, design, video, social and reporting could cost you around $35k per month and $420k per year. And that is not including payroll taxes and benefits. To outsource those same duties to a digital marketing agency you could pay around $10k per month with no taxes and overhead. Obviously we're biased about this question but all joking aside if budget is a consideration working with an agency is the way to go. With the above example you can spend the additional funds that you would have spent on your team towards your marketing spend.
Another pro to working with an agency is that you get the benefit of all the different types of campaigns they're working on and the learning that goes into that. If an agency is spending millions of dollars a year in ad spend spread out over multiple clients you will benefit from that learning.
Wrapping It Up
There's a lot to take in here and plan for 2023. If you need some help, schedule a call and we'd be happy to jump on a call to discuss your plans for the new year. Please also follow our podcast to get more tips on growing revenue online.