Transform Your Digital Strategy
Utilizing proven marketing strategies that get results.
Your Success Is What Drives Us

Developed highly efficient PPC & Social strategies and grew DTC revenue by 63% YoY.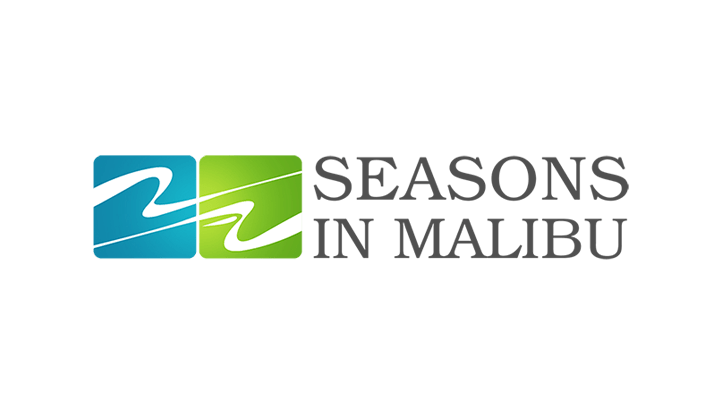 Through data-driven SEO, increased organic traffic to the website by
1300% over 5 years
.

Organically increased followers by
131% on Instagram
within 1.5 years.
Helping our clients help people find treatment is one of our passions. And we've worked with some of the leading drug rehabs in the nation. From managing ads on Google to Legit Script certifications to print material for conferences the Emarketed team has been a trusted partner to many treatment facilities throughout the United States.
We love working with small businesses and helping them grow. From website design to paid ads management to SEO we've been working with professionals for over 2 decades. From solopreneurs to companies with hundreds of employees we've been able to help with branding and growing revenue. Emarketed can be your outsourced marketing department.
We get creative companies more than most and have helped our creative clients get exposure to new marketing channels. If you need to stand out and grow your business than you've come to the right place. From SEO Audits to web development to paid campaigns on social we can get your brand exposure like never before.
We've worked with some big brands across industries and helped grow their direct to consumer revenue through SEO, Paid Ads, and Email. Along with marketing we also offer Shopify development and feed optimization.
Another favorite for us due to the impact our non profit clients are having on the world. From homeless shelters to rehabs to annual conferences we've been able to work with some amazing partners.
We're quick learners and love to jump into new industries. With our marketing tools we'll be able to dive deep into your industry and review your competitors to learn more about your space.
Is your website mobile friendly? Does it load fast? Is it built to be found through the search engines? We consider all of these factors when building websites. We also make sure it represents your brand in the best way and gets you noticed.
If your site is stagnant or revenue has plateaued or is declining it might be time for a new website. We're experts on the Shopify platform and can develop a website that improves the conversion rate. We're also great at getting your site optimized so search engines can find you easily.
If your website isn't accessible to people with disabilities, you're missing out on a huge market of potential customers. And if you're not offering the same experience to all of your users, you could be facing legal action down the road.
If new customers aren't finding you regularly through search engines you're missing out on a huge marketing channel. With a highly optimized site you can double or triple revenue. Emarketed can help rank your site for your target search phrases and grow your revenue.
We've been building and auditing sites for 20 plus years and know what works and doesn't. Our audit will reveal key areas that you or us can fix. With our user experience audits we record a video going through your key pages and offering feedback on what could be changed.
With paid ads in search and social you can target your customer like no other form of marketing. Target users between a certain age, in a certain state, making over $100k year and more. Emarketed can develop and build your target audience so you can serve them ads that turn into sales.