Customer reviews and testimonials have always been important and Yelp is one of the first sites that come to mind. Potential customers may visit your Yelp page even before they come to your website or place of business. Here are some tips to help with reviews: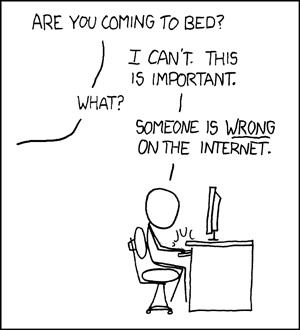 – Make it easy for customers to find your business on Yelp by officially claiming it and filling it with all the right information and categories. Name, address and phone number changes could lead to duplicate listings, which is confusing.
– Add your listing to crucial places like your website, Facebook profile, email signature and more. Also add stickers and decals on your windows, counter etc.
– Encourage natural customer reviews. This means absolutely no fake reviews, incentives or compensation. Yelp's filter is good at detecting and hiding fake or suspicious reviews.
– Reach out to active and power users. Like the title of this post suggests, getting a positive Yelp review is great. But ideally, you don't want just anyone to leave a review. And there's a good reason too. If a n00b signs up for a Yelp account and leaves your business a positive review (and no reviews for other businesses), it might not even show up due to Yelp's filter. If possible, you want those good reviews to come from someone who has authority in the local community and influence across different social networking sites.
Although this sounds difficult, it's where being a business owner helps. Encourage Yelp check-ins for specials and coupons, this way, you can actually interact with customers and dig a little deeper to find out if they're active on Yelp. Providing excellent service is key regardless.
– Don't appear too desperate or pushy for reviews. Instead, create open engagement by encouraging happy customers (and hopefully active users) to visit your Yelp page.
– Stay on top of the mobile game. If you've used Yelp's phone app, you'll know that the "local" aspect isn't completely accurate. Most of the time, top reviewed business listings will get preference, unless you specifically set the filter to display businesses by physical location.
Helpful Articles:
– What We Can Learn About Taking Criticism & Reputation Management
– Yelp in Your Words: Negative Review? Stop, Drop and Roll
– 11 Things You Didn't Know About Yelp
– 5 Tips To Get More Online Customer Reviews
– Buy Reviews on Yelp, Get Black Mark